The title should really read 'Best Ways to make your Istanbul city break even more memorable'. You'd struggle to visit this magical city and not come away with some memories that you can cherish for a lifetime.
But if you want to add an extra sprinkling of special to your Istanbul trip, we've listed some of the best things to tie into your trip:
Shop in the Bazaars
You can't come to Istanbul and not shop until you drop! There's no place to do it than the Grand Bazaar, a 5554-year-old traditional covered market that spans over 60 streets! This ancient market is one of the world's largest containing 4000 shops for you to get lost in.
Your journey through will behold enchanting scents of spices and Turkish coffee, mesmerising colours and beautiful handicrafts. This is certainly an experience that will stick with you.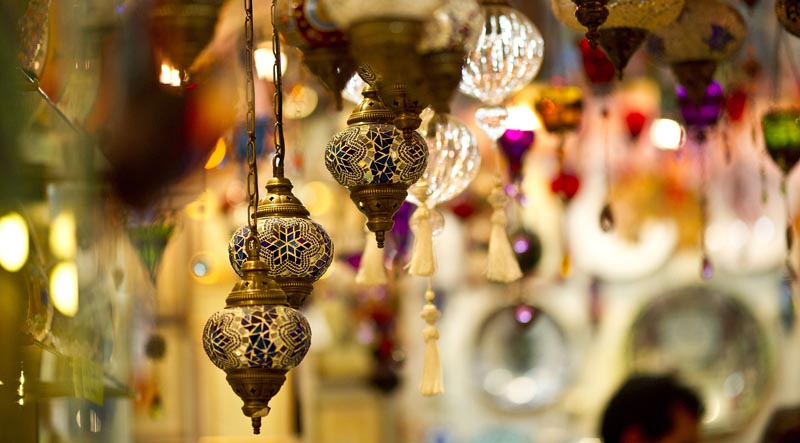 Go up Galata Tower
The Galata Tower is one of the oldest and tallest towers in Istanbul. Fortunately, the gates are open and travellers are free to climb to the observation desk at the top for a stunning 360-degree panoramic view of the city.
If you fancy adding some extra glitz, there is a restaurant in the tower where you can enjoy the view whilst delving into some delicious traditional Turkish cuisine. Turkish folk dancers and belly dancers often perform to entertain diners too!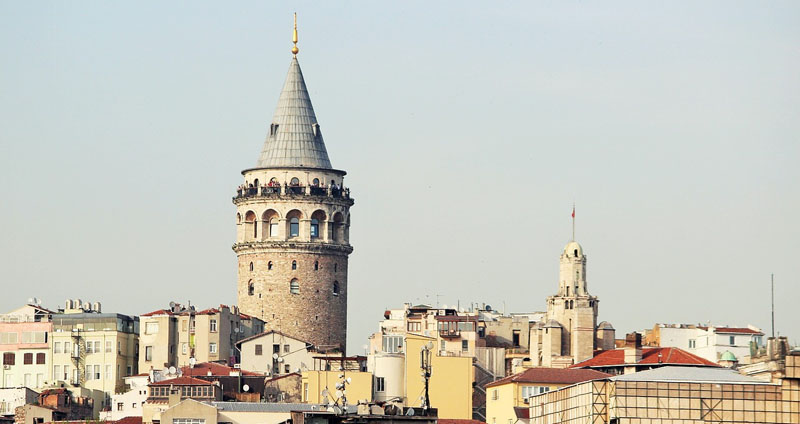 Take a cruise down the Bosphorus
After exploring the city by foot, a cruise down the Bosphorus shows a different side to Istanbul. Jump on one of the many cruises for a couple hours to feast your eyes on the beautiful views. To add some magic to the experience, consider a sunset cruise with 3 course dinner.
Festivals and events to visit in Istanbul
If you time your trip to the city well, you could get the opportunity to enjoy one of Istanbul's many festivals and events. From music, cultural and arts to sports and shopping, there are events happening all year round. To make your visit truly memorable, try to tie it in with one of these three events:
Istanbul Biennial. This is a contemporary art exhibition, held every two years in Istanbul since 1987. In 2017, the last year the event took place, approximately 110,000 visitors attended, placing Istanbul at the centre of the international art agenda! Architecture, large sculptures, installations, and the other artwork can be found from international artists throughout galleries and spaces throughout the city.
Istanbul Shopping Festival. This month-long shopping festivalis perfect for those who love a bit of retail therapy. Many of the city's impressive shopping centre putting on fashion shows and discounts.
Istanbul Film Festival. This international film festival showcases hundreds of film screenings from around the world in dozens of open-air and closed venues all over the city every April.
Istanbul Tulip Festival. Tulips are synonymous with Turkish culture and to celebrate that fact, Istanbul plants millions of tulips across the city every April. Last year there were over 30 million tulips! The influx of colour is best seen in the city's parks.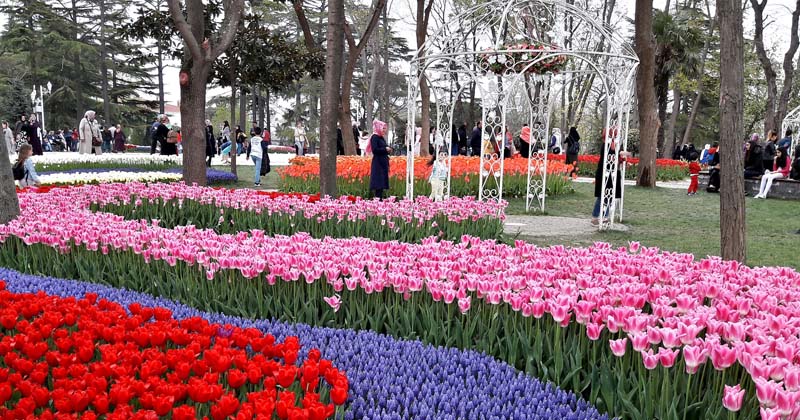 Book your Istanbul city break
We want every holiday you take to be your best yet. To get some expert advice about luxurious accommodation and activities in Paris, get in touch with one of Millington Travel's European holiday experts.
The more we know about you, the more bespoke the Paris city break will be. Our team is also more than happy to share knowledge and advice about travelling to Istanbul. To speak to one of our holiday destinations experts today, contact your local store, via our find your nearest store page.