Millington Travel is one of the leading business travel service providers in the UK.
Since 1972 we have organised business trips all over the world. We're very proud to have built numerous long-term relationships with our business clients. These have been founded upon our attention to detail and the understanding of individual requirements.
We can use expertise built up over nearly five decades to deliver bespoke travel solutions with the highest levels of customer service and value for money at the forefront of everything we do.
Whatever the size of your business, our business travel specialists are on hand to provide you with the right travel solution for your specific needs.
Business Travel Services
At Millington Travel, we firmly believe that every business client deserves a tailored service that saves them time, money and resources.
By using our extensive knowledge and well-established relationships in the travel industry, our business travel specialists can provide an individually designed travel solution to suit your needs.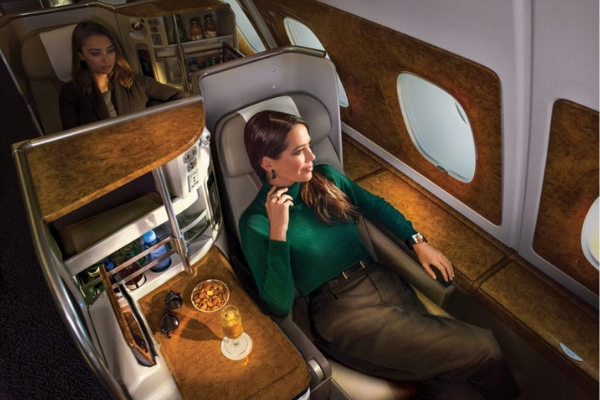 Exclusive First, Business, Premium Economy & Economy class airfares
We understand that finding the most cost-effective travel solution is a priority for most businesses. The good news for your company is that we have access to some of the world's best airfares.
Our systems can analyse millions of different airfares with hundreds of airlines and through our special relationships with suppliers, we are able to pass on exclusive access to first, business, premium economy & economy class flight deals.
We also have the ability to book dozens of low-cost carriers to hundreds of destinations around the world giving our customers an extra degree of flexibility.
Corporate hotel rates
Our business travel specialists are in the best position to provide you with the lowest hotel rates in thousands of worldwide destinations.
Wherever in the world you need to go our team proactively negotiates the best rates for you to find a hotel that is best suited to your companies needs and budget. Whether you require a luxurious five-star hotel, a budget option or one close to conference and transport links, we can find the right option through our comprehensive database of major chain and independent hotels.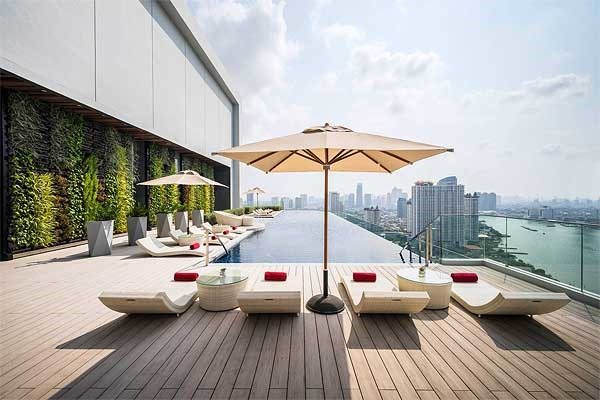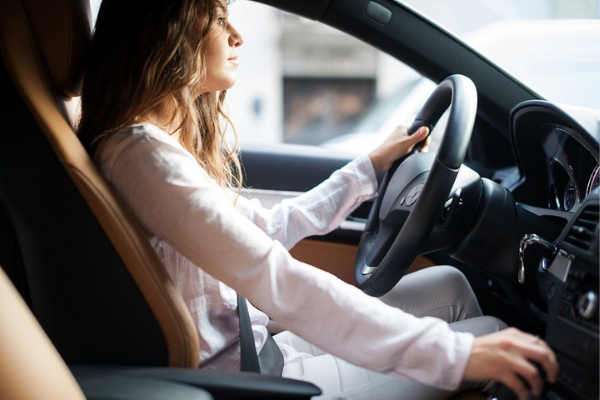 Exclusive car hire and transfer rates
Your journey doesn't end when you step off the plane. Hiring a car is often the most efficient way of continuing your journey to your office, hotel or conference quickly and with the minimum of fuss. Through our relationships with dozens of car hire suppliers, Millington Travel can arrange the right car hire solution for your needs.
Alternatively, if hiring a car isn't an option we can organise an airport transfer to your hotel or a limousine journey direct to your home. Do you need airport parking arranging or a couple of hours to relax in an airport lounge? We can arrange all of this for you in advance of your journey to allow you to concentrate on making your trip a success.
Foreign exchange service
Millington Travel provides access to over 80 worldwide currencies. Our business travel specialists can even arrange for your currency to be securely delivered to your office before departure.
We are proud to offer customers market-leading exchange rates and commission-free transactions on all currencies, making us a secure, convenient and great value option.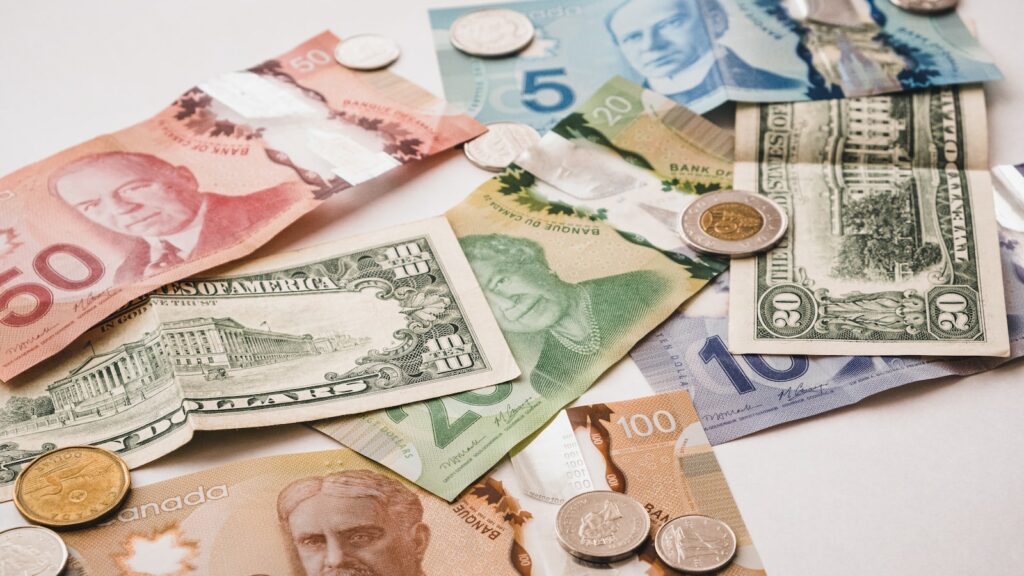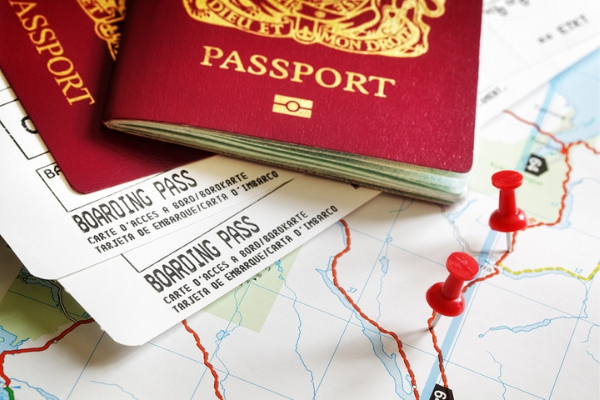 Visa courier service
Visas can be complex and time-consuming. However, by booking your business travel through Millington Travel, you can let our experts take all the hassle away from arranging visas.
Our expert travel team are best equipped to ensure you get the right visa for your business trip. That way, you can be safe in the knowledge that you have everything you need for smooth entry into your destination country.
Personal holiday planning
We don't only organise business travel for our customers, we also book many holidays for our corporate customers and their families.
Whether it's a sunshine break in Dubai or Florida, a Mediterranean cruise or a trip of a lifetime to meet Santa in Lapland we can help to plan and book your well deserved holiday.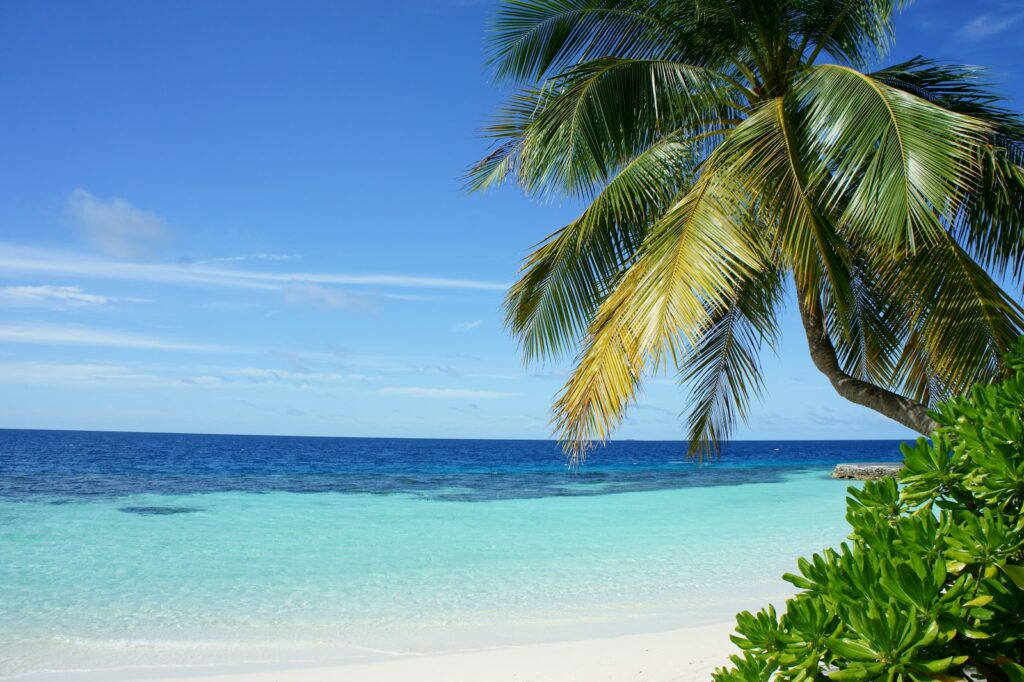 Experienced business travel service providers
Millington Travel is proud to have over 45 years' experience in ensuring business trips run smoothly. This means you have the peace of mind of knowing you're dealing with a knowledgeable team capable of finding you the best travel solution.
No matter where your business trip is taking you, our team can help. To submit an application for a 30 day business travel credit account click the link below. Alternatively, call 0116 255 3838 for more information.